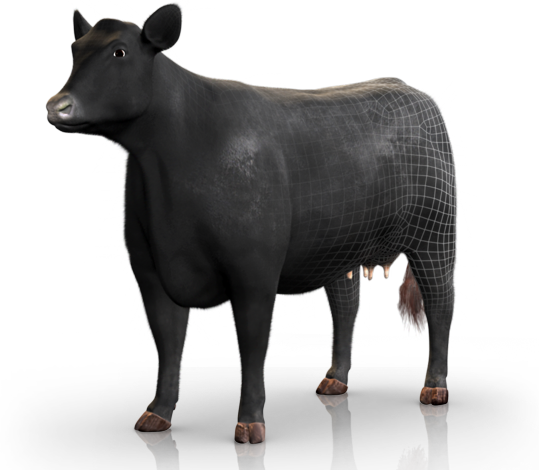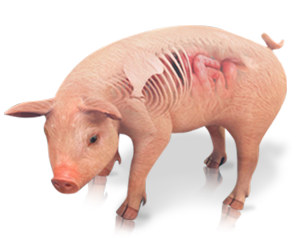 OUR LATEST SHOWREEL
Watch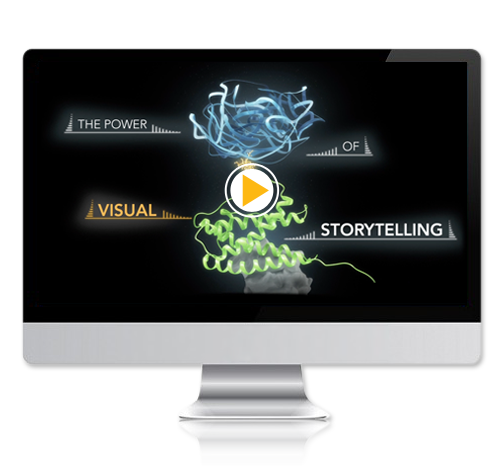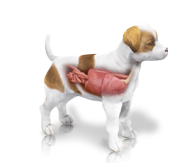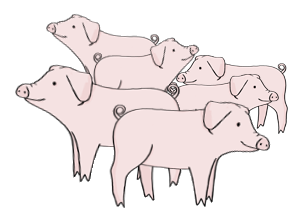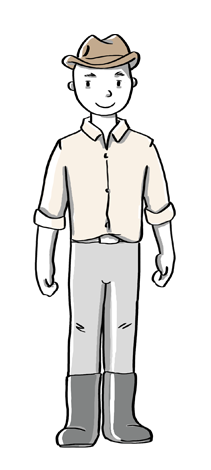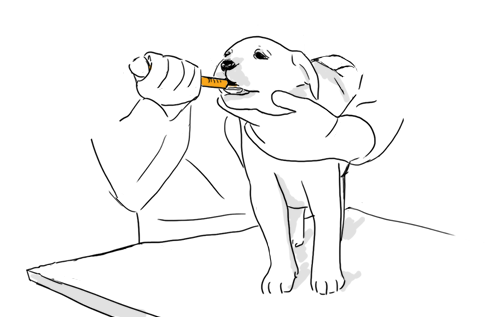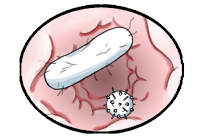 FAST SKETCH ANIMATIONS
to increase awareness of your product

ANIMAL HEALTH
3D animations, Fast Sketch,
Interactive tools - new distribution
channels in Animal Health
Get the details

VISUAL STORYTELLING will work for you
For our globally operating clients we create memorable 3D mechanism-of-action animation films, powerful presentations, and interactive applications for congress booths and tablet devices. Visual stories can be delivered as video, smartphone or tablet application, congress booth highlight, powerpoint presentation, graphic for print purposes and any type of interactive application.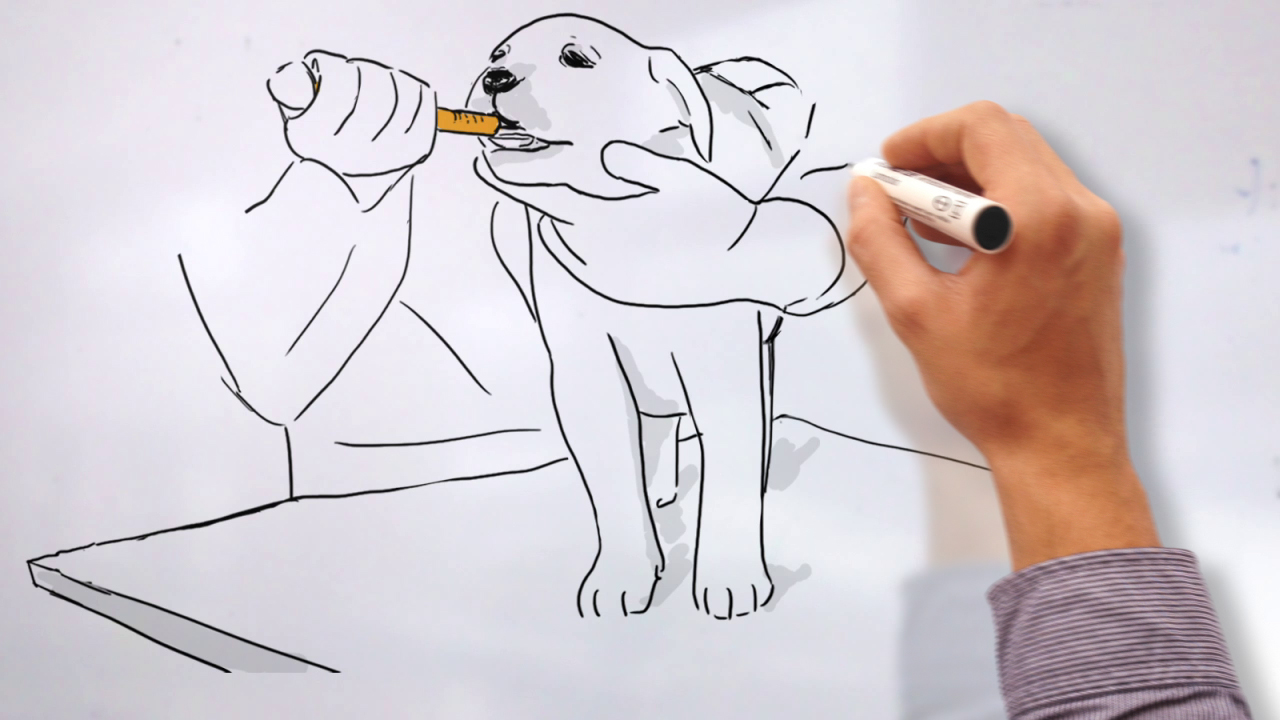 Sketching it out for pet owners and veterinarians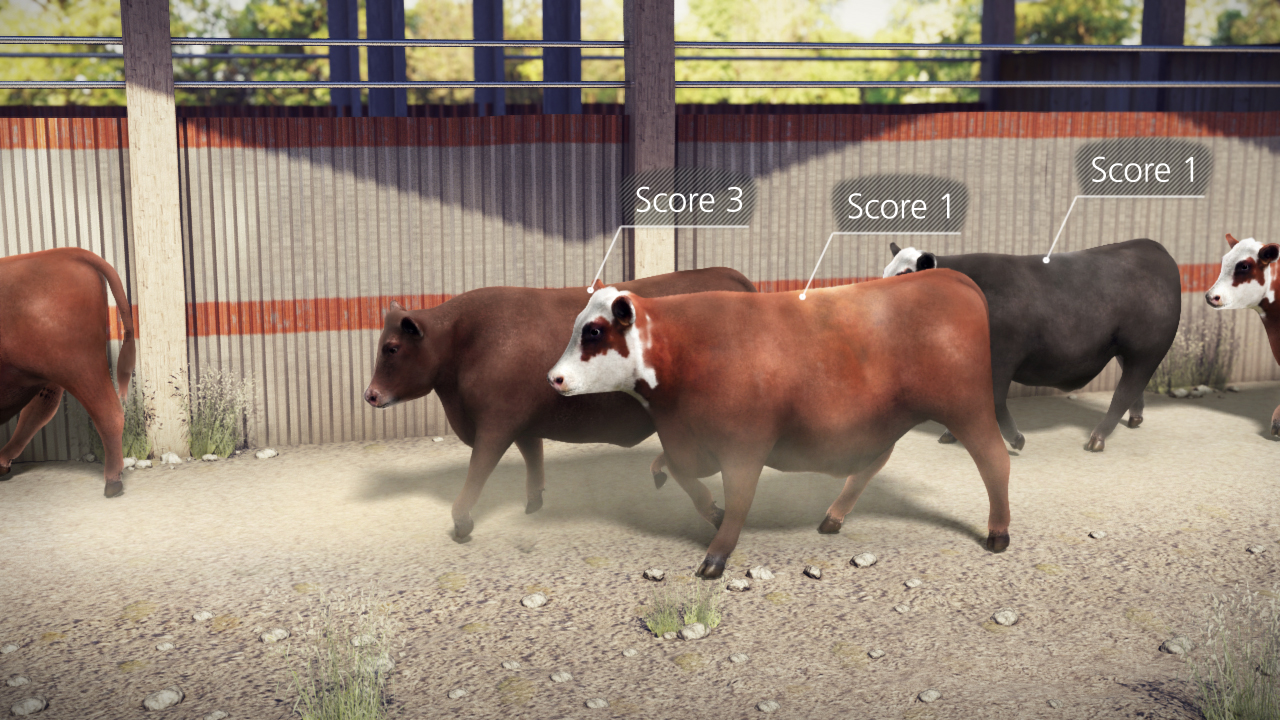 Developing a 3D training tool for cattle farms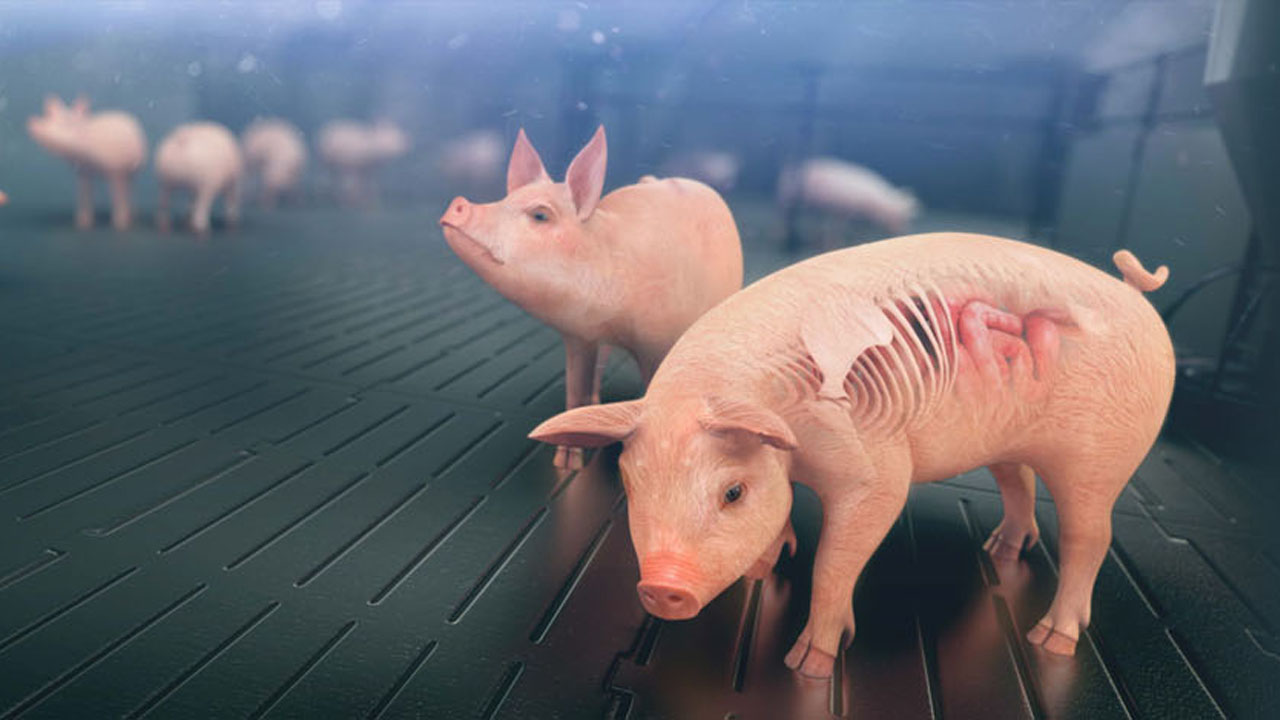 From mechanism-of-action video to an interactive magazine
"I think it looks great! Congratulations with this job, I think it's come out very well indeed.  An eye-catching design and a good clear message."
"The video was well received. In May of this year, the sales reps had recorded using the video over 600 times with customers in the US."
"The illustrations are outstanding.
This is truly an artist's work"